Planning a wedding should be one of the most exciting periods of one's life. However, too often brides can feel overwhelmed by the process. The sheer volume of information in the bridal market can leave you pressured, confused, and unclear about how to even start the process. You have never done this before and yet you are now responsible for putting together the event of a lifetime with the biggest party budget that you have ever had! Every bride (and most parents) want to make sure they get the maximum return on their dollars. By hiring a planner for whichever of the following packages best fits your needs, you are gaining the advantage of maximizing your budget by utilizing our experience, vendor relationships, knowledge, discounts, and resources. You leverage our time and expertise to help make your dream wedding come true.
EMAIL TO SCHEDULE - COMPLIMENTARY CONSULTATION
"Where Do I Start?" Package

This service is designed to help the bride and her family who wish to plan their own wedding, but utilize the experience of a wedding planner to get off and running in the right direction with all of the right resources. This service allows you the freedom to plan on your own, but the confidence of knowing you have the right resources.
Package Includes:
Planning consultation to discuss wedding plans
Budget plan
Vendor references based on budget guidelines
Wedding Planning timeline for retaining vendor services
Master To Do List
Outline of Wedding Day Timeline

"Full Service Wedding Planning" Package
This service is for those couples wishing to work with a professional that will help them through every step of the way. Accolade provides you with knowledge, insight and professionalism to get the job done. No two weddings are the same, so each full service wedding is custom tailored for each couple. While we can offer the most benefits if we come in at the very beginning to help develop the budget, negotiate contracts, and secure vendors, we can also come in at any point along the way.
We can work on weddings that are:
Local
Out of town
Destination Resort.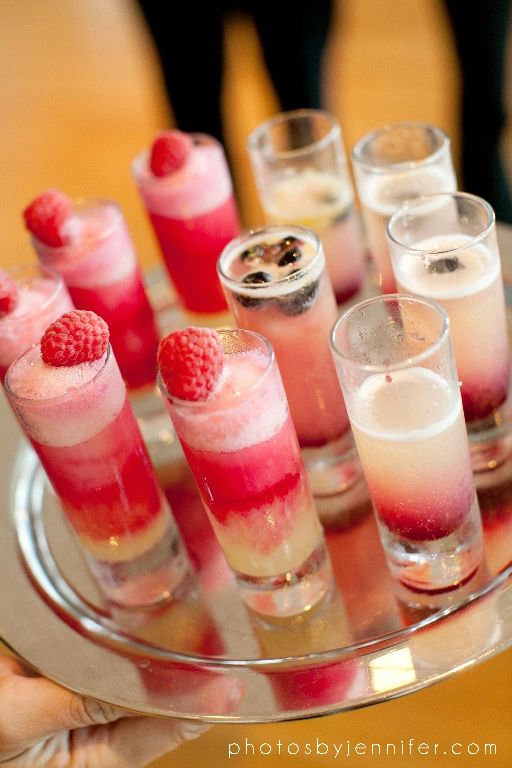 "Tie it All Together" Package
This services starts 3 months prior to the wedding.
Information gathering meeting to gain all the details already planned

Consultation/s to complete any outstanding details, design elements


Contract review

Wedding day timeline review

Final meeting at reception facility

Meeting with bride and groom to review all details prior to the wedding

Final confirmation calls to all vendors

Attend rehearsal – will run if needed

Wedding day: on site up to 8 hours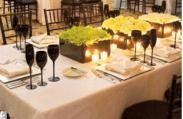 "Wedding Weekend" Package
You've pulled it all together and enjoyed doing it all, now you want to hand over the reigns and let the professional take charge on the day of the wedding - leaving you and your family free to enjoy the day, knowing someone else will take care of all the details.
Don't be mislead! We don't simply show up on the day of the wedding, this package includes up to 12 hours of service. Our first meeting is to gather all your information and details to get an idea of what has been planned.
Next, we review and pull together the Wedding Day Event Timeline making sure that all vendor contracts cross check, then one last consultation to review all of the details to make sure the Bride, Groom and their families understand that everything is in place, so that on the day of the wedding everyone will not have to worry about anything.
Information gathering meeting
Wedding Day Timeline
Contracts Review
Final meeting to review all details with Bride, Groom and any family
Final confirmation calls to all vendors
Attend Rehearsal and will run if needed
Wedding Day on site service up to 6 hours
Additional hours can be purchased if needed
________________________________________________________________________________